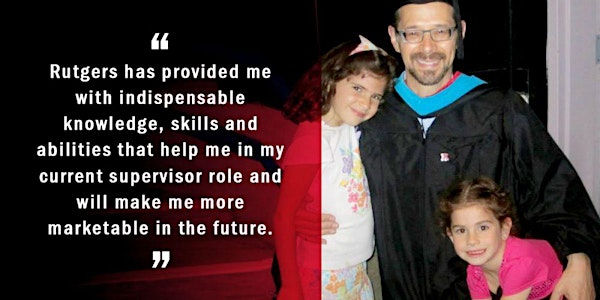 Discover how you can pursue a graduate education at Rutgers–Camden within the MPA program through the Coverdell Fellowship.
Join our information session on Thursday, December 01, 2022 at 04:30 PM to learn how Rutgers–Camden's Master in Public Administration (MPA) and Executive Master in Public Administration (EMPA) degree programs will prepare you to advance in your career and serve as an agent of positive change in your organization, community, and beyond.
The session will discuss details about the Coverdell Fellowship, which is an opportunity for returned Peace Corps Volunteers to pursue graduate studies.
By attending this session, you'll walk away with:
• A glimpse into the curriculum and the best format to fit your lifestyle and career goals
• Information on our unlimited job/internship opportunities and resources
• Insights into the admissions process and everything you need to get started
We look forward to meeting you!
Location: Online Event
Register Here: Information Session: MPA Coverdell Fellowship for Returning Peace Corps Volunteers, Thurs, Dec 01, 2022 at 04:30 PM | Eventbrite