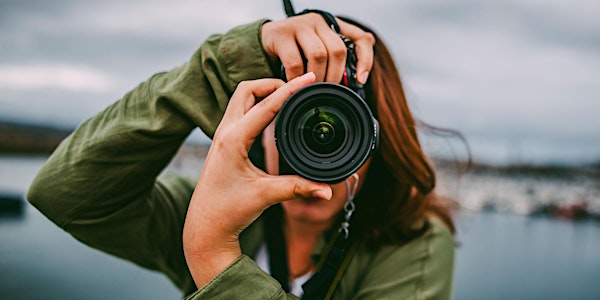 The Graduate School is on the lookout for students who aren't camera shy to volunteer as models for a photography shoot.
We are looking for 5-10 students who are willing to volunteer to help us show graduate life at Rutgers-Camden.
The shoot is scheduled from 1:00 PM – 4:30 PM, lunch will be provided prior to the event. Please let us know what time(s) you are available. You wouldn't be required to stay during the entirety of the shoot.
What should I expect at the photo shoot?
You will interact with other students, staff or faculty, while our team captures your interaction.
Where will this shoot be held?
We are focusing on the waterfront, but we may take some campus shots as well.
How will the photos be used?
The photos captured are used in Graduate School marketing materials. Typical uses include brochures, websites, social media and other print materials for students who are interested in joining the Graduate School.
Questions?
Contact Assistant Dean Erick E. Watt-Udogu at eu44@camden.rutgers.edu.
Location: Camden Waterfront, 211 N. 5th
                Camden, NJ 08103
Register Here: Rutgers-Camden Graduate Student Fall Photo Shoot, Thurs, Oct 13, 2022 at 01:00 PM | Eventbrite